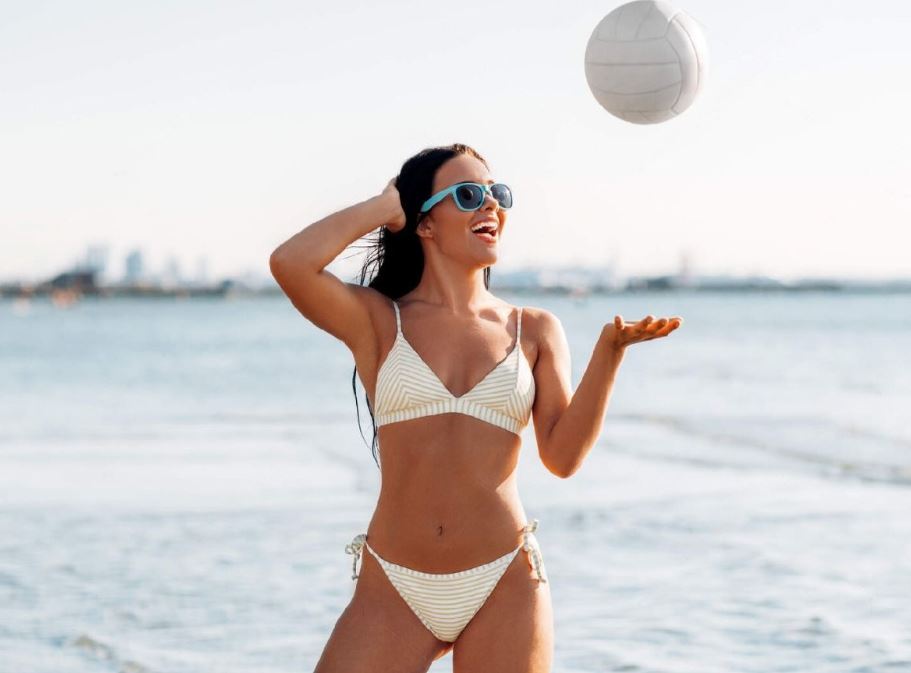 As temperatures rise and summer approaches, many of us are eager to shed those extra pounds and feel more comfortable in our skin. CoolSculpting and Emsella offer a non-surgical way to do just that! These treatments can help you slim down and tone up without surgery or downtime, and with our April Specials, you can get these treatments at a discount. Whether you're struggling with stubborn fat or muscle weakness, CoolSculpting and Emsella can help you feel more confident and ready to take on summer. 
BOGO CoolSculpting All Month
Summer is right around the corner, and many of us are looking for ways to get our bodies in shape for the season. While diet and exercise are the foundation for a healthy body, sometimes we need a little extra help to achieve our desired physique. This is where Coolsculpting comes in.
CoolSculpting is a popular non-invasive procedure that targets stubborn fat cells and freezes them, allowing them to be naturally eliminated from the body. And with the latest promo, you can BUY 4 COOLSCULPTING TREATMENTS and GET 4 TREATMENTS FOR FREE! 
This BOGO CoolSculpting offer is a great way to achieve your body goals without breaking the bank. CoolSculpting is a safe and effective way to get rid of unwanted fat in areas such as the abdomen, thighs, and arms. By using a controlled cooling technology, CoolSculpting targets and freezes fat cells, which are then eliminated through the body's natural processes. This results in a more toned and sculpted appearance.
With this promo, you can save on CoolSculpting and get twice the treatments for the same price. This is an incredible opportunity to try CoolSculpting and see the results for yourself. Plus, with a personalized treatment plan tailored to your needs, you can rest assured that you are getting the most out of each session.
Enjoy Up to 35% OFF Emsella 
It's hard to live a happy life if you have to deal with incontinence every day, but it does not have to stay that way. With Emsella, you can say goodbye to leaks or frequent urination and reclaim your happiness!
Emsella uses HIFEM technology to stimulate pelvic floor muscles, resulting in increased strength and improved function. With Emsella, you can experience a significant reduction in urinary incontinence, improved sexual performance, and overall improved quality of life. 
And now, with our April Special, GET 25% OFF 4 OR MORE EMSELLA TREATMENTS OR 35% OFF 6 OR MORE TREATMENTS! This offer makes it easier and more affordable for patients to experience the life-changing benefits of Emsella and enjoy a better quality of life.
Emsella is a quick and painless treatment that can be completed in just 30 minutes. Patients remain fully clothed and can relax while enjoying the benefits of Emsella. No surgery, no downtime! 
Book Your Appointment Today.
Don't let your body and wellness goals wait any longer. Call us to schedule your appointment today. We serve patients in Boston and surrounding areas including Chelsea, Cambridge, Brookline, Medford, and more.