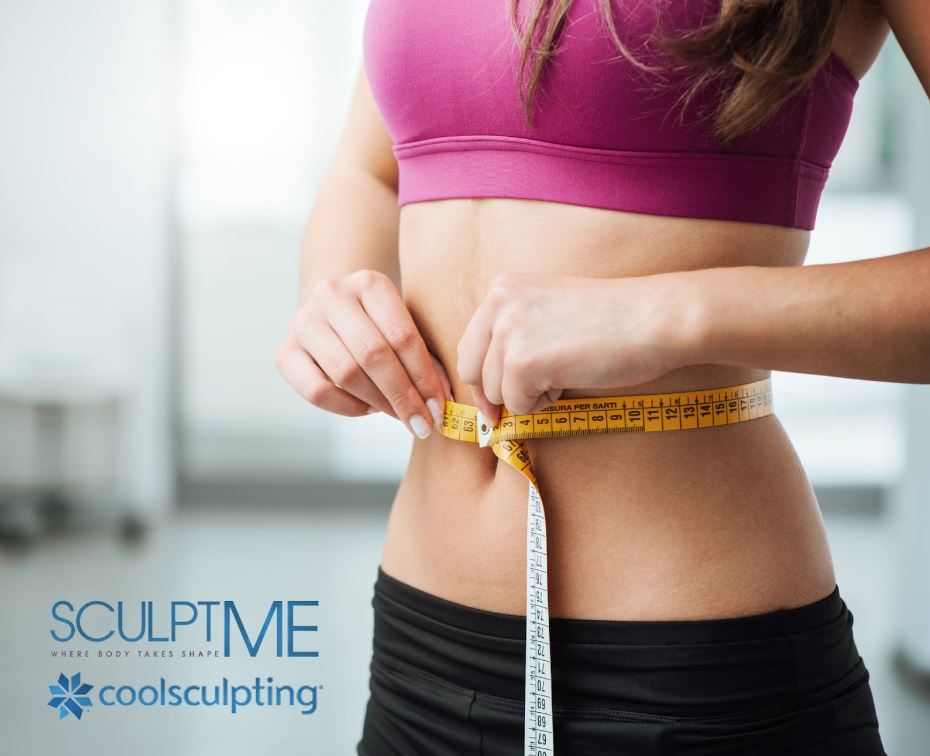 While exercise and healthy eating habits are essential for a healthy lifestyle, sometimes stubborn areas of fat and muscle weakness can make it seem impossible to our body and wellness goals. But it's your lucky month! Because this March, we are offering exciting promos on CoolSculpting and Emsella so you can welcome the new season with confidence! 
CoolSculpting Promo: 25% OFF 4 + Treatments and 50% OFF 8 + Treatments
Are you struggling with stubborn fat that just won't go away no matter how much you diet and exercise? Luckily, there's a way to get rid of stubborn fat with surgery or downtime! Enter CoolSculpting – a non-invasive, FDA-approved treatment for eliminating the extra inches and bulges. 
This March, there's even more reason to give CoolSculpting a try. We're offering 25% OFF when you purchase 4 or more CoolSculpting treatments, or an incredible 50% OFF when you purchase 8 or more treatments. That's right, half of your journey to a slimmer you! 
CoolSculpting is an advanced cooling technology that targets and freezes stubborn fat cells, without any downtime or surgery. With CoolSculpting, you can expect to see visible results after just a few treatments. 
If you're at or near your ideal weight and looking to target specific areas of stubborn fat, CoolSculpting is an excellent option for you. Want to be beach body ready this summer? Take advantage of our exclusive offers on CoolSculpting and get 8 treatments for half the price!  
Emsella Promo: 25% OFF 4 + Treatments and 35% OFF 6 + Treatments
Stop the leaks. Take back your life with Emsella! If you're struggling with incontinence, Emsella is an effective solution for those looking to improve their bladder control and overall quality of life. With 25% OFF four or more treatments and 35% OFF six or more treatments, you can save money while also improving your health!
During each Emsella session, you'll sit fully clothed on a chair that emits high-intensity electromagnetic waves to stimulate the pelvic floor muscles. The treatment is painless, non-invasive, and requires no downtime, so you can go back to your daily activities right after treatment. 
Emsella has been shown to be effective in reducing urinary incontinence, improving sexual performance, and strengthening the pelvic muscles. With regular treatments, you will experience fewer accidents, better bladder control, and an overall improvement in your quality of life.
Take the first step towards improved bladder control and pelvic floor health today! Get as much as 35% OFF for six or more Emsella treatments when you purchase them this March! 
Book Your Appointment at SculptMe Today. 
Grab your chance to achieve your body and wellness goals this March with our special offers on CoolSculpting and Emsella. Call us to book your appointment before these deals end. We serve patients in Boston and surrounding areas including Chelsea, Cambridge, Brookline, Medford, and more.