Botox Boston
Meet Our New Aesthetic Nurse Injector
We are excited to welcome Hanna to the SculptMe team!
Hannah got her start as a nurse in the operating room at MGH before getting a master's degree in nursing from Northeastern and starting her career in aesthetics.
"My favorite part of my job is helping people get started with Botox! It's an amazing treatment to relax facial muscles to gain a younger, more refreshed and rested look.
My favorite dermal filler area to inject is the lips. I love taking small lips and giving them more volume, a defined cupid's bow, and a pouty bottom lip!"
Hanna is looking forward to working in Boston, and when she's not treating clients you'll likely find her at one of the many great dining options on Newbury Street.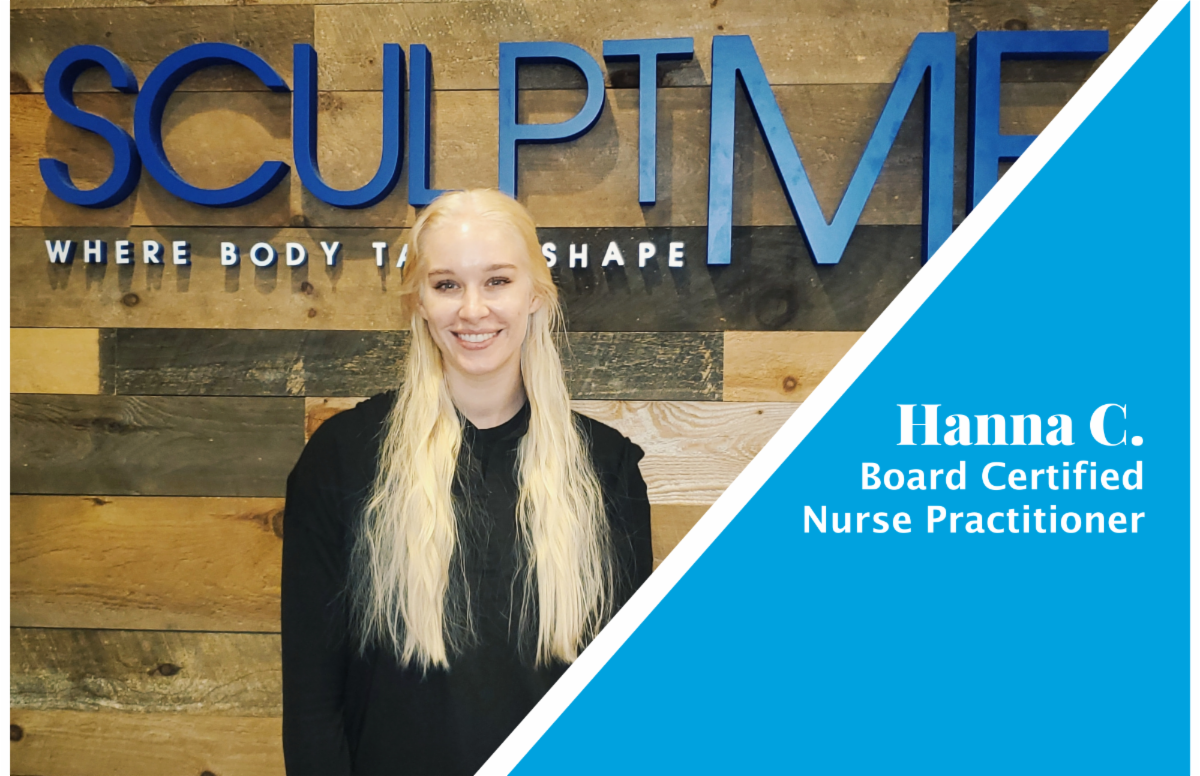 What is Botox?
Botox is an FDA-approved neurotoxin injection commonly used to reduce and prevent fine lines and wrinkles. Botox can be administered to treat a number of conditions, and is widely used by both men and women. With a fast and easy procedure, our master injectors at SculptMe can reduce the appearance of facial wrinkling without downtime.
What Areas Can Botox Treat?
Upper face:
Frown lines (between eyebrows)
Forehead lines
Top of the nose (bunny lines)
Eyes:
Eyebrows/hooded eyes
Wrinkles around the eyes (crow's feet)
Under the eyes
Lower Face:
Lipstick lines (around the mouth)
Chin (to prevent dimpling)
Jawline & Neck
Jaw Angle (teeth grinding — bruxism)
Before and After
How does Botox Work?
Overtime years of movement and contraction of certain facial muscles can cause wrinkling or fine lines. Botox injections relax or weaken the facial muscles that cause wrinkles. Botox prevents the release of the neurotransmitter acetylcholine to temporarily stop muscle contraction. These effects can last three to six months depending on the area treated.
Learn More About Botox with a Consultation
Contact SculptMe today and schedule a consultation to learn more about Botox. We will be happy to answer any questions you may have. You can also call us at (857) 239-8182 to schedule an appointment.