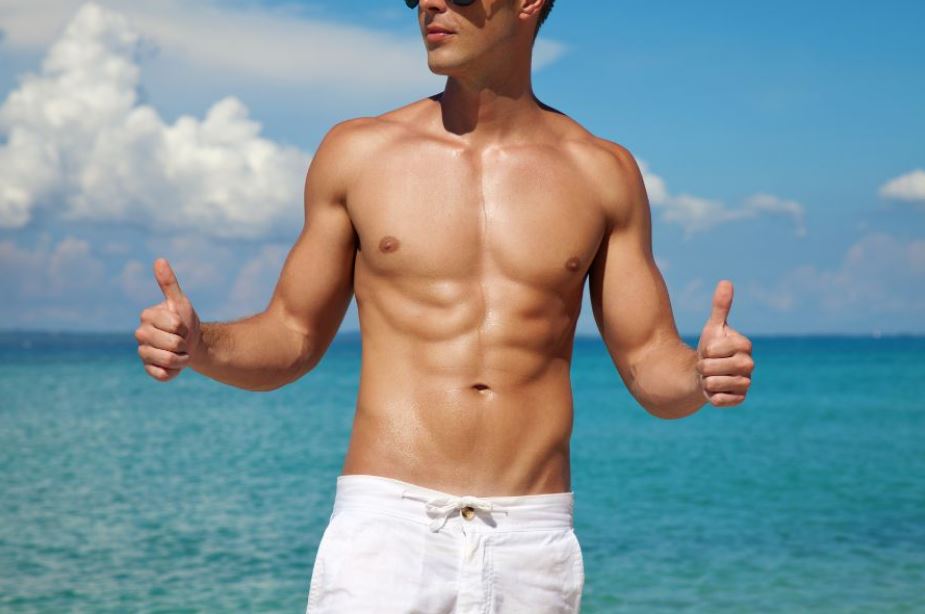 June is an exciting month for dads, new grads, and everyone looking to get summer body ready ASAP. We've curated time-limited offers on our most popular treatments at SculptMe, including CoolSculpting, Emsculpt, and Lip Fillers! Whether you're celebrating with your loved ones or indulging in a little self-care, time to make this summer one for the books.
8 CoolSculpting Treatments for $3,400 – 50% Savings!
This summer, don't let your "spare tire" belly hold you back from basking in the summer sun. CoolSculpting can eliminate stubborn belly fat with controlled cooling technology. The best part? CoolSculpting is non-invasive so there's no surgery, downtime, or even pain! 
But that's not all. When you purchase our CoolSculpting package, you'll receive eight Lipo Lean Shots, valued at $50 per shot or $400 total. These shots boost metabolism and can help you lose weight faster.
With the combined power of CoolSculpting and Lipo Lean Shots, you'll be well on your way to a slimmer, more toned physique in no time!
Buy 3 Emsculpt, Get 3 FREE.
If your goal is to sculpt and define your abs, arms, and buttocks, our 3+3 deal on Emsculpt is the perfect deal for you! Emsculpt stimulates powerful muscle contractions equivalent to doing thousands of crunches or squats in just one session. It's like a workout on steroids, without the sweat! 
Lip Filler $499 (Regular Price $600-$900 – Up to 45% Savings)
Achieving the perfect pout has never been easier with our special offer on your fave lip fillers! For a limited time, you can plump up your lips for only $499 – that's a 45% discount off the regular price. Say goodbye to thin lips and hello to a smile that steals the show!
Celebrate Dad this Father's Day with our Bonus Gift Card
Finding the perfect gift for Dad can be a challenge, but our Bonus Gift Card offer makes it easier than ever. Make this Father's Day one to remember with the gift card of your choice. 
Purchase $50 and receive an extra $5

Purchase $100 and receive an extra $10

Purchase $200 and receive an extra $25

Purchase $500 and receive an extra $70
10% OFF All Treatments for New Grads
Time to get rid of all the stress that college has brought upon you. Visit our office and show your school ID to receive an extra 10% off all treatments, from body contouring treatments like CoolSculpting to injectables, including Botox and Juvederm! 
25% OFF 4 + Emsella Treatments and 35% OFF 6 + Treatments 
If incontinence is stealing away your confidence, we've got good news for you. We are still running our Emsella promos throughout the month of June. 
When you purchase four or more treatments, you'll enjoy 25% off the regular price. If you're looking for even more transformative results, opt for six or more treatments and get a 35% discount! 
Schedule Your Appointment.
These offers are valid until 06/30. Call us today to book your appointment. We serve customers all over Boston and surrounding areas including Chelsea, Cambridge, Brookline, Medford, and more.