Juvederm Boston
Meet Our New Aesthetic Nurse Injector
We are excited to welcome Hanna to the SculptMe team!
Hannah got her start as a nurse in the operating room at MGH before getting a master's degree in nursing from Northeastern and starting her career in aesthetics.
"My favorite part of my job is helping people get started with Botox! It's an amazing treatment to relax facial muscles to gain a younger, more refreshed and rested look.
My favorite dermal filler area to inject is the lips. I love taking small lips and giving them more volume, a defined cupid's bow, and a pouty bottom lip!"
Hanna is looking forward to working in Boston, and when she's not treating clients you'll likely find her at one of the many great dining options on Newbury Street.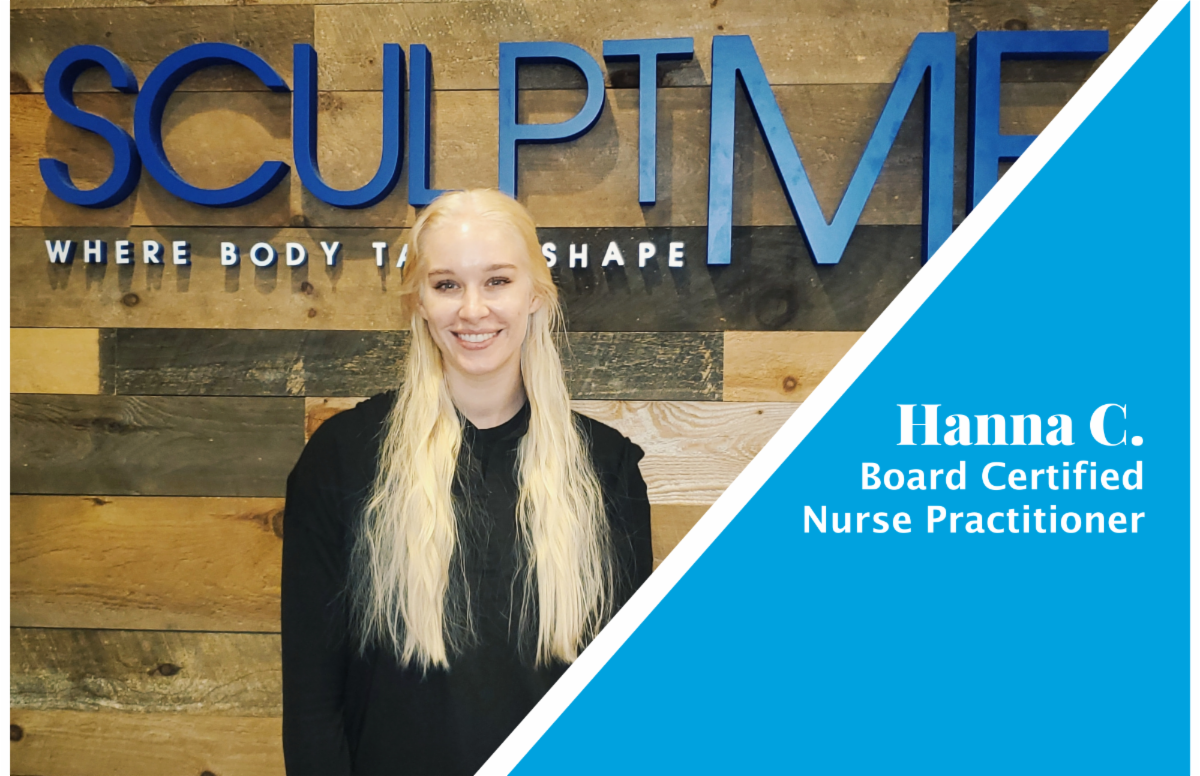 What is Juvederm?
Juvederm, known as a dermal filler, uses hyaluronic acid to replace volume lost through the normal aging process. Hyaluronic acid (HA) creates an increase in hydration which then gradually and naturally softens deep lines and wrinkles in the face. This FDA approved injectable can also be used for lip augmentation.
What Areas Can Juvederm Treat?
Crow's feet and forehead lines
Thin lips
Nasolabial folds (deep folds on the sides of the mouth)
Creases along the cheekbone area and marionette lines
Sagging skin
A gaunt or hollow appearance of the cheeks
Juvederm Treatment
Juvederm is injected into the soft tissue of the dermis using a very small needle and then massaged to ensure smooth results. The injection process is fast and easy with minimal discomfort. There is no lengthy recovery period or downtime. Results can be seen immediately and can last 9 months to a year. There may be some swelling and redness around the area of injection.
Types of Juvederm
JUVÉDERM XC is used for smoothing moderate to severe wrinkles and folds on the skin.
JUVÉDERM Ultra XC is often recommended for patients specifically for lips enhancement and perioral rejuvenation.
JUVÉDERM VOLUMA XC is designed for deep injection into the cheek region. This creates volume underneath the surface of the skin developing a more youthful definition.
JUVÉDERM VOLBELLA XC is intended for the lip augmentation and smoothing lines that develop around the mouth.
JUVÉDERM VOLLURE XC is used to plump skin and address moderate to severe wrinkles and folds to create a more youthful appearance.
Before and After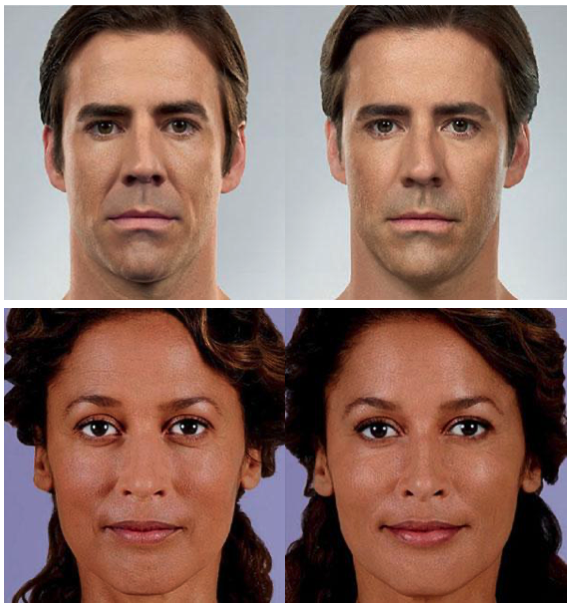 Learn More About Juvederm with a Consultation
Contact SculptMe today and schedule a consultation to learn more about Juvederm. We will be happy to answer any questions you may have. You can also call us at (857) 239-8182 to schedule an appointment.